Premium Comfort For Your Australian Home
Every year we help homeowners save hundreds of dollars on energy bills, allowing them to enjoy warmer winters and cooler summers. Future proof your home now.
Get Free Quote Today!
Premium Comfort For Your Australian Home
Every year we help homeowners save hundreds of dollars on energy bills, allowing them to enjoy warmer winters and cooler summers. Future proof your home now.
By ecoMaster, Australia's Masters in thermal energy efficiency and home comfort
Improve energy efficiency, increase comfort
Increase your property value and sustainability
Save money and help the environment
Wall and Ceiling Insulation with the same superior quality, durability and cost effective features as our underfloor insulation
Our whole home insulation solution will help you save money on energy costs, improve your home's comfort, increase the overall value of your property, and reduce your impact on the environment. Invest now and enjoy long-term savings and sustainability!
Polymax – Polyester available in Sydney, Victoria, ACT, SA, WA, Brisbane, Adelaide, Perth, Albury, Blue Mountains, Batemans Bay, Coffs Harbour, Gosford, Newcastle, Orange, Wagga Wagga, Wollongong.
7 most important reasons to insulate your home
Increased energy efficiency
Energy efficiency is the practice of using less energy to produce the same or better results, leading to reduced energy costs. Improve your energy efficiency by reducing air leakage, and insulating your home.  Read More
Improved thermal comfort
Thermal comfort is the state of  your body temperature feeling comfortable,  not too hot or too cold in your home.
Well-insulated homes maintain consistent temperatures throughout, so you constantly feel more comfortable. Read More
Financial benefits for buyers and sellers
High energy efficient rating homes can sell for 10% more than those with low energy ratings. They  are attractive and cost-effective to buyers, providing sellers with a good return on investment. Read More
Healthier home
Poor thermal comfort levels can have negative effects on health and well-being. Humidity and condensation can lead to mould and mildew, affecting indoor air quality. Read More
Lower energy bills
Oh, yes please!  Insulating your home will significantly reduce your energy bills. Read More
Reduce noise level
Insulation helps to muffle outdoor noises and reduce sound transfers different rooms. Read More
Reduce carbon emissions
Everyone can contribute to reducing carbon emissions.  Using less energy on heating and cooling will make a difference. Read More
How do you know this Polyester Insulation is
of superior quality and durable?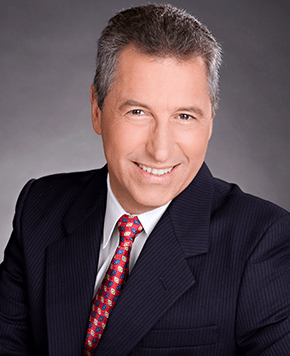 Maurice Beinat, 20 years ago.
A passionate environmental enthusiast, intensely curious, dedicated to making the world and his family home as comfortable and energy efficient as possible. Committed to making a positive impact on the environment and bettering the lives of future generations.
The most important features tested for the insulation we sell include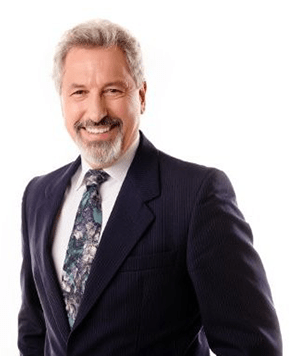 Maurice Beinat, Today.
20 years on he is Australia's Master in home comfort, liveability and energy savings.
Maurice was disappointed by the resources wasted on ineffective insulation and needed to determine the most  eco-friendly, durable, and cost efficient  solution. After years of conducting extensive testing, trialing, and reviewing all insulation products, he concluded these polyester products met his criteria for the  the highest quality insulation available.
"Poor quality insulation solutions can't be effective no matter how hard you try. What you use and how you install it both count in equal measures. That's why we will only ever use and sell polyester." – Maurice Beinat
Reviews from Our Customers
"Floor Insulation Working Wonders: Warmer Floorboards, Reduced Central Heating & Potential Savings on Retrofit Windows"
The floor insulation seems to be working well.  I think that what we've noticed so far is warmer floorboards – throwing off the blankets at night and having to turn the central heating down and I think it's been turning itself off more regularly as it reaches and sustains the warmth in the house – so all in all we've noticed positive changes.  We'll probably save up for some retrofit windows next.  Thanks again.
Georgina – Daylesford Victoria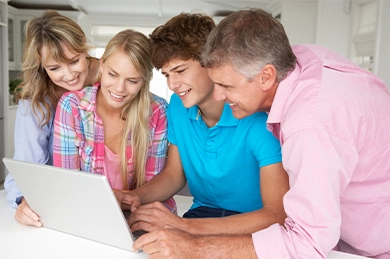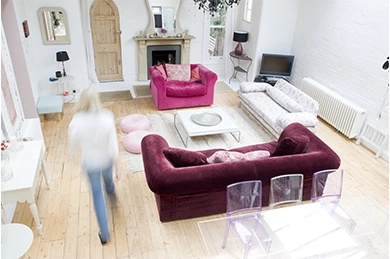 "Experience Heaven in Your Home with Underfloor Insulation - Feel the Temperature Change Instantly!"
The impact of the underfloor insulation, in particular, was immediate.  I could literally feel the temperature change as each roll of insulation went in.  Quite remarkable.  For the first time our house is toasty, the heat from our modest heating system is staying in the house.  Being able to walk from room to room without a change in temperature is heaven!  We recommend this insulation.
T and S – Albion Victoria
"Experience the Difference: Get Out of Bed in the Morning Without Rushing for Two Jumpers and Ugg Boots"
Can't get over the difference.  Can get out of bed in the morning without rushing for two jumpers and ugg boots and work in my study without a heater.  Great.
JDG – Woodend, Victoria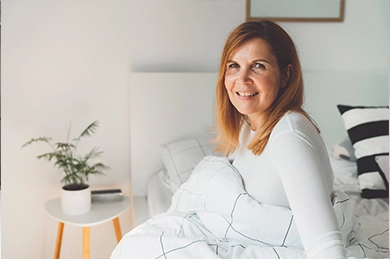 An Energy Efficient Home Is
Warmer In Winter,
Cooler In Summer,
Is Cheaper To Run And
Is Much Better For The Environment.