Premium Polyester Underfloor Insulation
Whether you want to DIY or arrange professional installation, ecoMaster's installation technique will ensure it lasts a lifetime!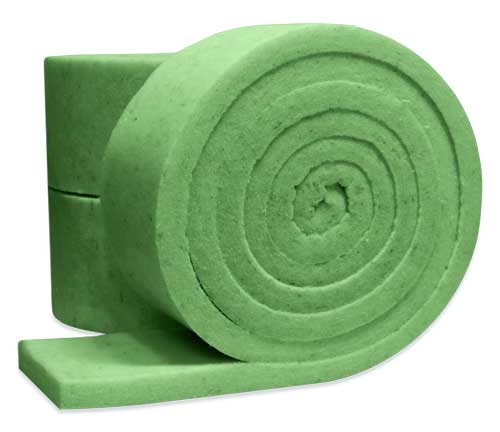 Polyester underfloor insulation is the most effective, safe and durable insulation available for insulating under Melbourne floors. It makes a huge difference to the comfort of your home, keeping your winter warmth in and the summer heat out! This means you won't have to run your heating and cooling appliances any more than necessary and can enjoy much lower energy bills too!
---
Special Size for Best Result
When it comes to getting the best results from your polyester underfloor insulation, coverage is king!
Unlike clumsy, standard length batts, our polyester underfloor insulation is supplied in 11.6m long rolls, which means fewer joins for perfect coverage.
Standard floor joists are spaced 430mm apart so we have our polyester underfloor insulation specially manufactured at 450mm wide so that it can fit snugly between the joists (but we don't rely on gravity alone, we staple every time!).
Occasionally we come across a home with unusual joist spacing, but rest assured polyester underfloor insulation can be easily adapted to fit. Polyester underfloor insulation is easily torn in one direction, making it easy to fit using our turn-and-tear method, and don't worry we'll show you how if you're taking the DIY path.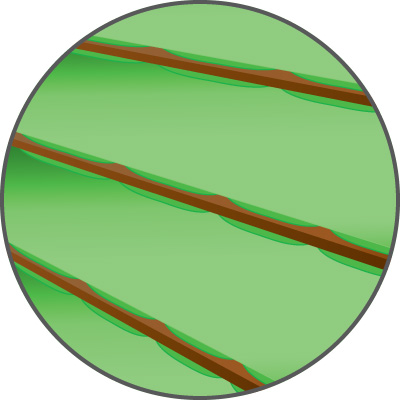 Stapled, Not Strapped!
ecoMaster's Polyester underfloor insulation is secured with staples every 10-15cm along the edge of the floor joists.
While it's common for people to attempt holding their insulation up with plastic packing straps or wire, this technique rarely works long-term. Insulation performs best when held firmly against the floorboards. Over time the batts are proven to sag around plastic strapping, often falling down all together, leaving the home unprotected and your efforts wasted.
Polyester underfloor insulation is heat bonded, and its strong fibres make it the only type of bulk insulation that can be permanently secured between the joists in this way.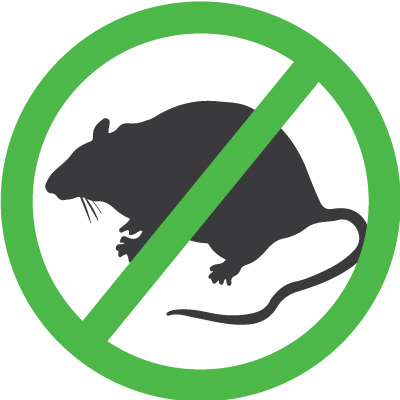 Doesn't Attract Rats or Ants
It's a valid concern when choosing underfloor insulation – will it attract rats and ants?
Some underfloor insulation contains loose fibres bonded with glues that are very sweet and have been known to encourage ant infestations under homes. But don't worry, polyester insulation fibres are bonded by heat, which means it doesn't rely on any glues at all and ants have never been an issue!
There have been many cases where we've seen fibreglass batts clawed and carried away by rats for nesting material (due to its loose glass fibres). Poorly fitted material can allow rodent access between the insulation and your floorboards.
The composition of polyester underfloor insulation does not appeal to rodents at all and ecoMaster's stapling technique ensures that there is no opportunity for them to squeeze in. In fact, we've revisited homes a decade after to find the insulation still perfectly secured.
---
SEE POLYESTER PUT TO THE TEST AGAINST FIRE, WATER TEARING AND COMPRESSION!
Want to see proof as to why we exclusively recommend polyester as the best quality insulation available? Check out this no-frills video of polyester exposed. Our Chief Technical Officer, Maurice Beinat, shows you how polyester reacts to fire, water, tearing and compression. And, see for yourself how safe it is to handle without gloves!