Underfloor Insulation for Perth is super easy now that there is the highest quality underfloor insulation available. Coming in at R2.5, it is the best underfloor insulation available for wooden floors. ecoMaster can deliver thermal insulation directly to your home that makes you snug and cosy all winter long. It will even keep your home cooler in summer too.
Polyester underfloor insulation is manufactured in Perth and can be delivered to your metropolitan home for $175. If you live in a regional area, delivery will be to the courier of your choice for $175.
We want to make it easy for your to get your energy efficiency project underway as easily as possible. The best quality stapler and staples can also be delivered directly to your home. They are now available from www.ecoMasterStore.com.au along with installation videos that make it fool proof to achieve a professional job. The step by step instruction videos you need to made your underfloor insulation installation easy are here.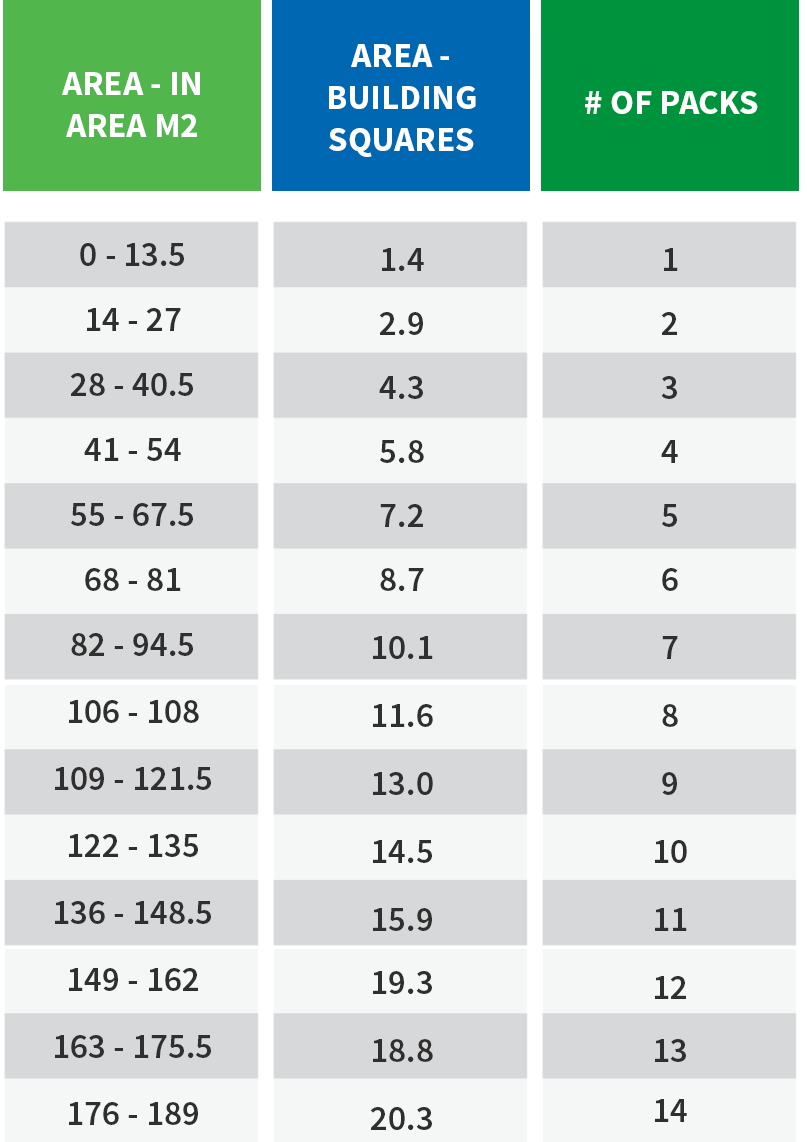 If you know how much insulation you need, you can order directly here.