Underfloor insulation for Canberrians! There is no need to freeze through another below zero winter or have the hot summer winds blow up through your floorboards.
ecoMaster can deliver the highest energy rated polyester underfloor insulation to your home in Canberra – Belconnen, Booth, Corree, Cotter River, Gungahlin, Hall, Jerrabomberra, Kowen, Majura, Mount Clear, Paddys River, Rendezvous Creek, Stromlo, Tennent, Tuggeranong, Weston Creek or Woden Valley – direct to your door.
The courier will deliver direct to your home from the manufacturing plant in Sydney for $165. We can separately deliver staples to make it quick and easy to get your DIY energy efficiency project underway. The step by step instruction videos you need to make your underfloor insulation installation easy are here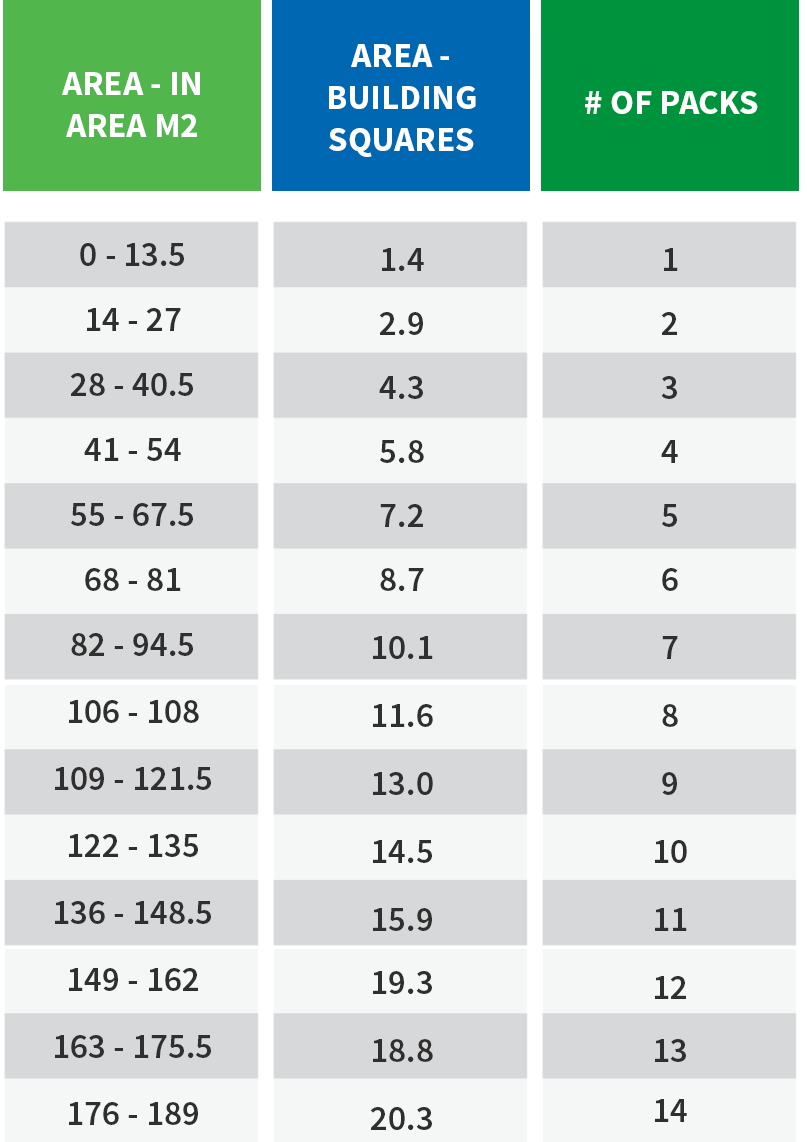 If you know how much insulation you need, you can order directly here.