IF IT DOESN'T EXIST – LET'S MAKE IT!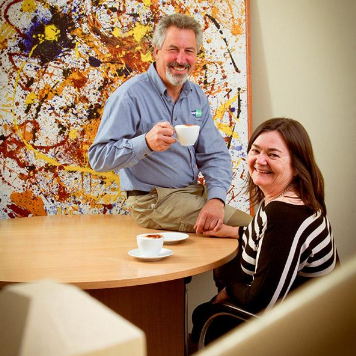 Maurice has always been a leader in the energy efficiency industry.  Maurice's search for the best quality insulation began when he dedicated himself to making his own home as efficient to heat and cool as possible; a project that opened up a world of testing, reviewing and, in many cases, redesigning what the market had to offer.
Underfloor insulation was a very new concept in 2004, so Maurice and the ecoMaster crews experimented with a host of different products and fixing methods – eventually settling on polyester insulation stapled in place.  There are other methods that are quicker – but none lasted the test of time – and gravity!   When you are looking for solutions for your underfloor insulation, you have to look for long term quality solutions.
Back then, we used wall batts which were delivered in bags.  Hundreds of batts would go under a floor requiring a laborious  back and forth shuffle to get the batts covering the whole area.  Over time, an underfloor insulation product was developed.  We asked for our insulation to be supplied in rolls, instead of batts.  That means less joins and is much easier to manage under a floor.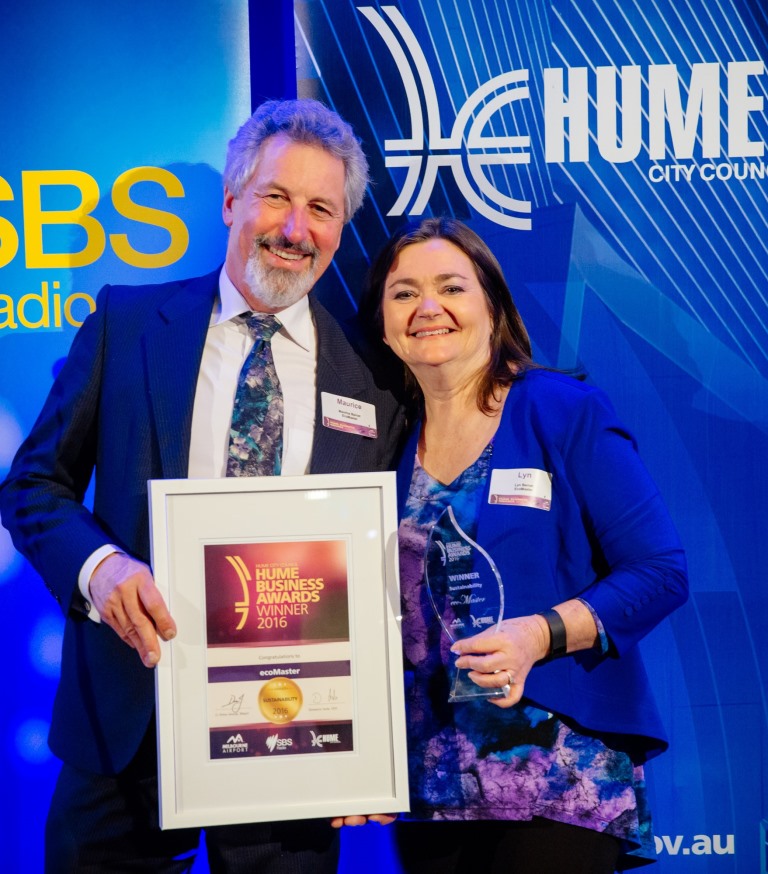 The next development was all about width.  As joist spacing is 430mm wide, we asked to have our insulation cut to 450mm wide.  Why did we ask for that?  So  the material could be squeezed in tight between a joist and have enough material at the bottom of the joist to allow it to be easily stapled in place.  That width has now become the de facto standard for underfloor insulation.
In 2016, the next development was to have an R2.5 underfloor insulation product manufactured.  That took quite a few months to perfect the product at a price that was affordable.   We believe it is now the perfect material to install under your floor.  
Knowing that this is, by far, the best possible material for insulating under the floor,  we wanted to make it really easy for anyone to install this fabulous product to a very high standard.   So, out comes the video camera to create easy to follow visual instructions on how to install underfloor insulation.  

Want to uncover the bigger picture of your home's energy use?
ecoMaster offer a range of Masterclasses designed to target specific areas for improvement in your home, showing where you can make the biggest improvement to your thermal comfort, reducing your energy bills and moving towards carbon zero.