The best quality, highest rated underfloor Insulation for Adelaide and South Australian regional areas is now available. If those early mornings and night are getting a bit too crisp for you, ecoMaster can deliver non itchy, rodent resistant, underfloor insulation directly to your home.
Your home will be much cooler in summer with polyester underfloor insulation, rated at R2.5, securely stapled under your wooden floorboards.
We can deliver directly to your property from the manufacturing centre in Sydney for $175 in Metropolitan Adelaide area, or $250 for many regional areas. If you are located in more rural areas, please give us a call for a freight price.
We are here to make the best underfloor insulation easy to install in your home. The best quality stapler and staples can be delivered to you home from www.ecoMasterStore.com.au along with installation videos that make it fool proof. The step by step instruction videos you need to made your underfloor insulation installation easy are here.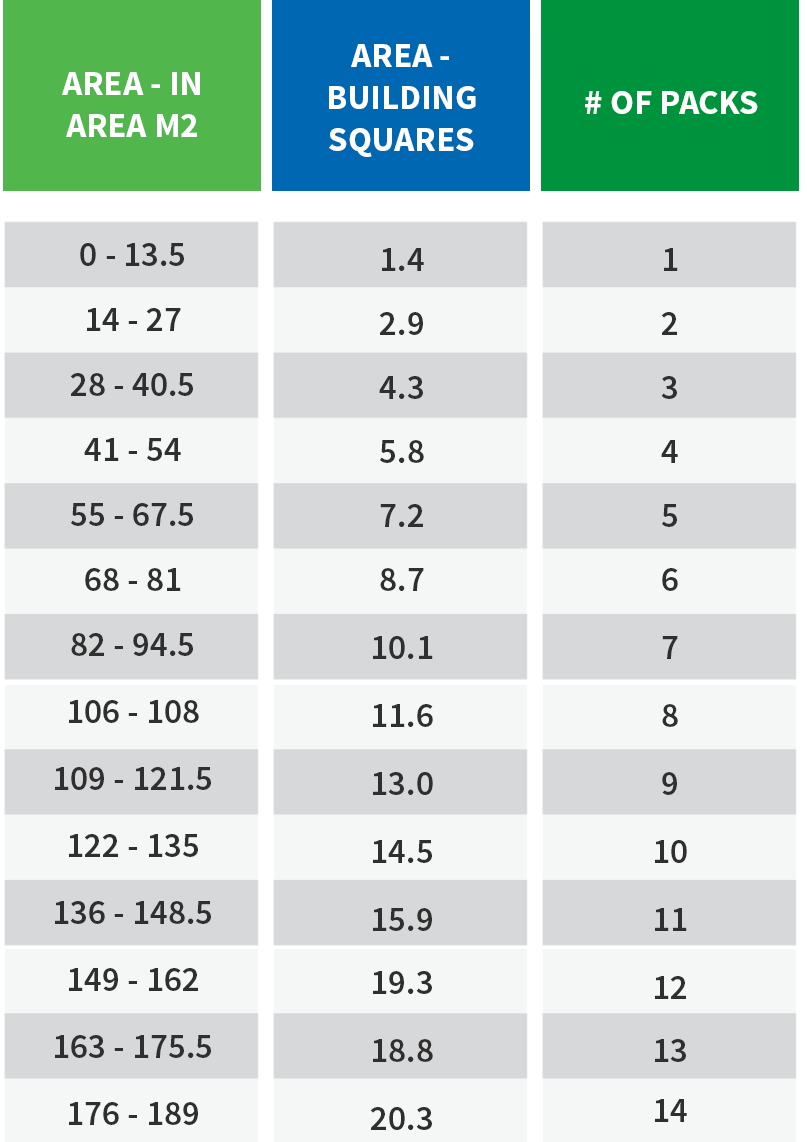 If you know how much insulation you need, you can order directly here.