Protect your home from the winter cold
A big contributor of the cold you feel this winter will be your steel framed floor. But it doesn't have to be that way any longer! ecoMaster, Australia's leader in underfloor insulation have now developed a fantastic system for insulating steel floors.
Features
Apart from comfort, there are several other reasons for installing effective underfloor insulation:
Rodent resistant
Does NOT hold moisture
Safe to handle — your pillows and doonas are most likely made from this material
The ONLY system that offers a complete cover for your underfloor
MUCH more comfort for you!
Technical Specifications
R2.5 polyester rolls
50-year guarantee
Compliant with all Building Regulations — including Fire Rating
Made from a minimum of 45% recycled material (PET bottles)
With thermal break under every steel joist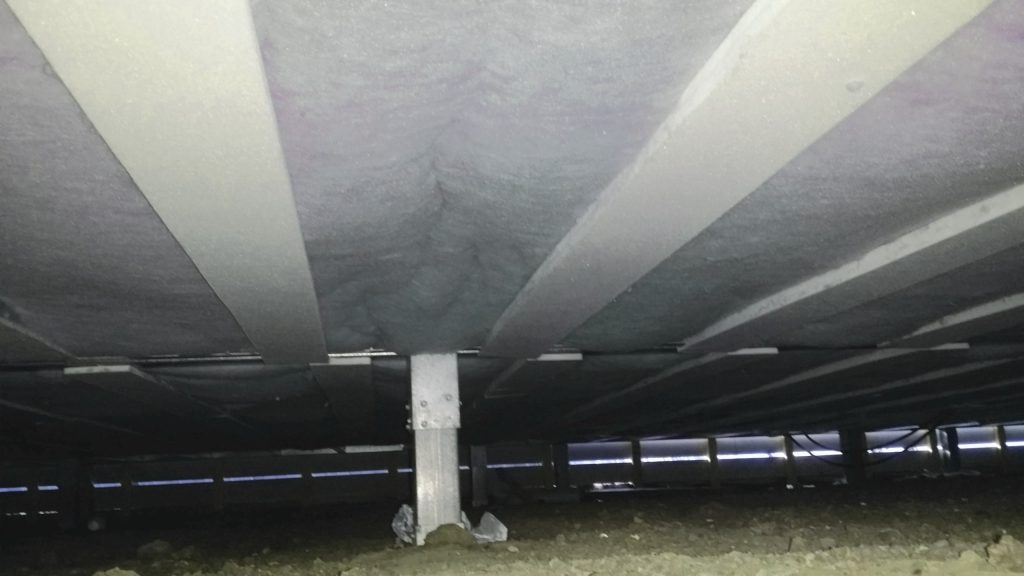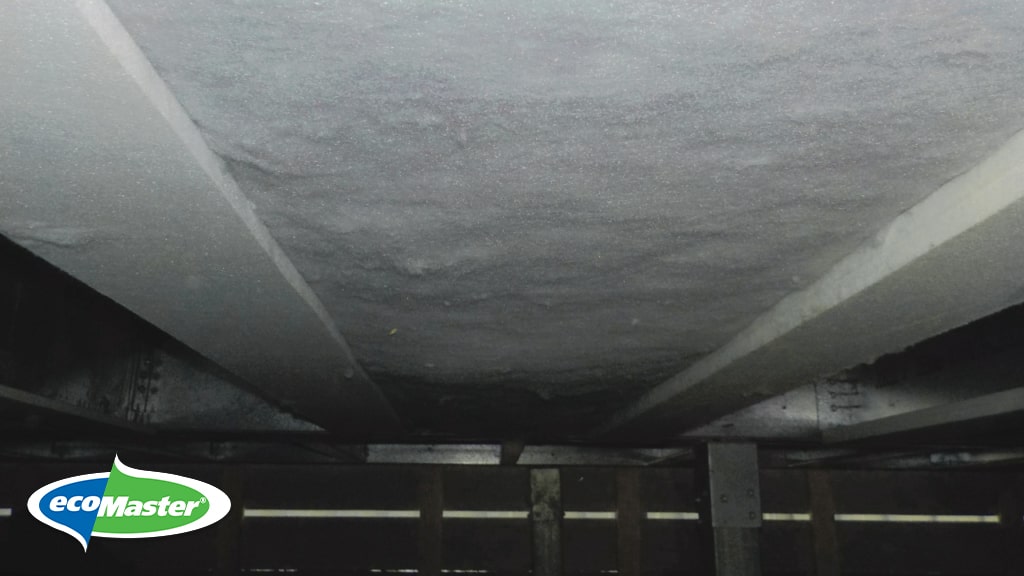 "The install has made a huge difference, I no longer feel the cold up to my knees when I walk in my house. The install crews were fantastic on all of the days, they were all friendly, and so very helpful. Everything was so impressive I loved all aspects of working with ecoMaster. Everyone was kind, and answered all of my questions. Too many companies are dry, everything was wonderfully professional and still very personable."
Sue, Clyde
Address your thermal comfort issues right away
If you would like an obligation free quotation on underfloor insulation for your home, go to www.UnderfloorInsulationAustralia.com.au/getpricing
By retrofitting existing homes, comfortable, low carbon living is highly achievable. Call us now on 1300 326 627!
Freezing cold floors don't have to stay any longer.
Protect your home from the winter cold!