Your underfloor area needs the same level of protection from unwanted heat exchange as your ceiling. In the winter time, a house with a poorly insulated underfloor can experience excessive coldness and discomfort because draught can easily permeate through the floors. This often results in a difficulty in creating balanced indoor temperatures.
As an advocate of energy efficiency through thermal efficiency in Australia, ecoMaster provides homeowners polyester underfloor insulation to reduce unwanted heat exchange through the floors to stay comfortable in winter and reduce their energy cost.
One of our recent customers Mr. Mike Brennan beefed up his home insulation in preparation for the winter months last  May. In addition to his wall insulation and double-glazed windows, Mr. Brennan installed Polyester Insulation underneath his home's floorboards.
Mr. Brennan experienced the full benefits of his newly-added layer of insulation shortly after its installment. Read his testimonial below:
"The green-coloured Underfloor Insulation (utterly odorless) was installed yesterday. Today it is just 4 degrees outside, so timing is good to evaluate its effectiveness. Our living, kitchen, and dining is open plan with an open hallway to the rest of the house. This area is served by a reverse cycle, wall mounted air con unit.
This morning it was set at 18 degrees and to my surprise turned off at midday having reached that temperature. This has never happened before (it just chugs away all day) and certainly not when so cold outside. In regard to installation the team were professional in every respect. May I add that I never thought that installation could be fitted in the confines of such a low crawl space under house… Very effective in reducing cold spots."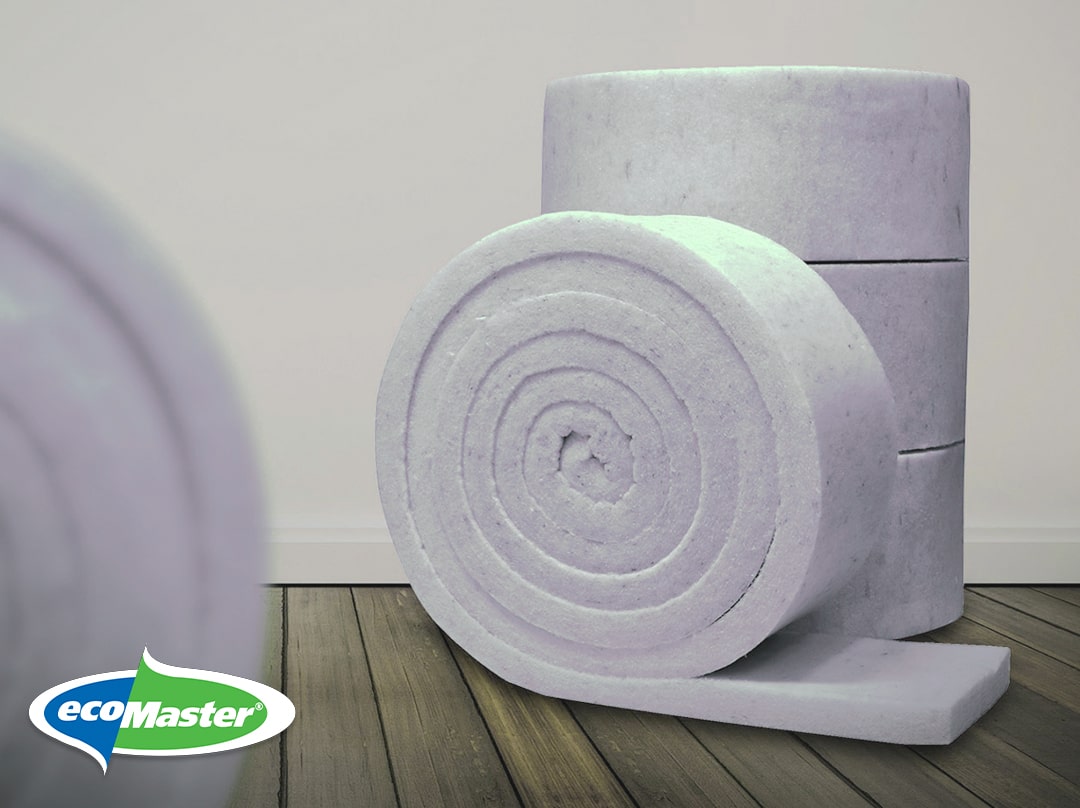 Our underfloor insulation is 100% polyester and is selected based on its exceptional quality and effectiveness. Polyester's lofty and durable qualities make it the best insulation option for timber floors with good resistance to heat and cold. It works doubly hard in preventing heat penetration during summer, and blocking off draught and seeping cold in winter while sustaining comfortable temperatures throughout the day.
Adding this insulation to your home would be the smartest step you can take today if you want to improve your thermal comfort without draining your pocket. Learn more about Polyester Insulation and its full range of benefits.
Get your Polyester Underfloor Insulation today by calling us at 1300 326 627.
We deliver and install insulation in Melbourne and Sydney. Request a price estimate now!