Brisbane Underfloor Insulation is now available. If those early mornings and night are getting a bit too crisp for you, ecoMaster can deliver people friendly underfloor insulation directly to your home.
Your Queenslander will be super cosy with R2.5 polyester underfloor insulation securely stapled to the under your wooden floors.
Our truck will deliver direct to your home / garage / backyard from the manufacturing plant in Sydney for $175 in Metropolitan Brisbane area, for $250 for many regional areas. If you are located in outback Queensland, give us a call for a freight price.
Everything you need for a professional installation job is available online – the best quality stapler and staples can be delivered to you home with just a couple of clicks. The step by step instruction videos you need to made your underfloor insulation installation easy are here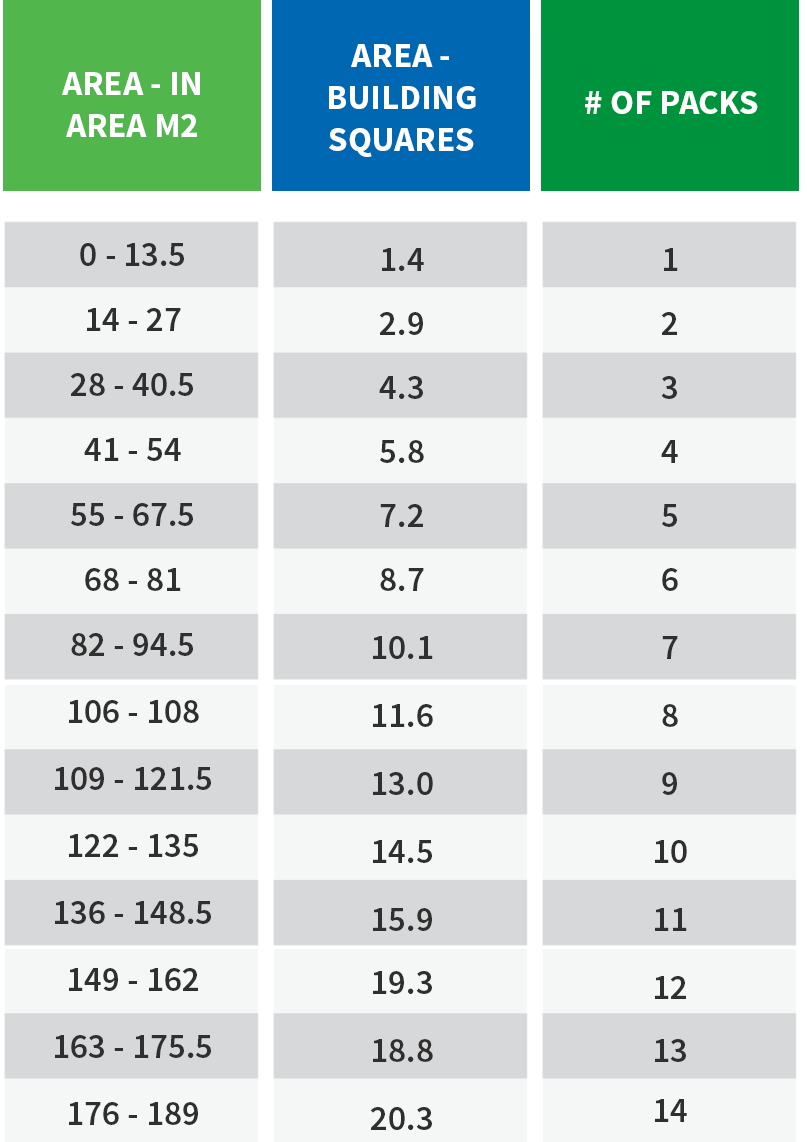 If you know how much insulation you need, you can order directly here.